Catalog 2016-17
[ARCHIVED CATALOG]
Catalog 2016-17
---
Welcome to North Central!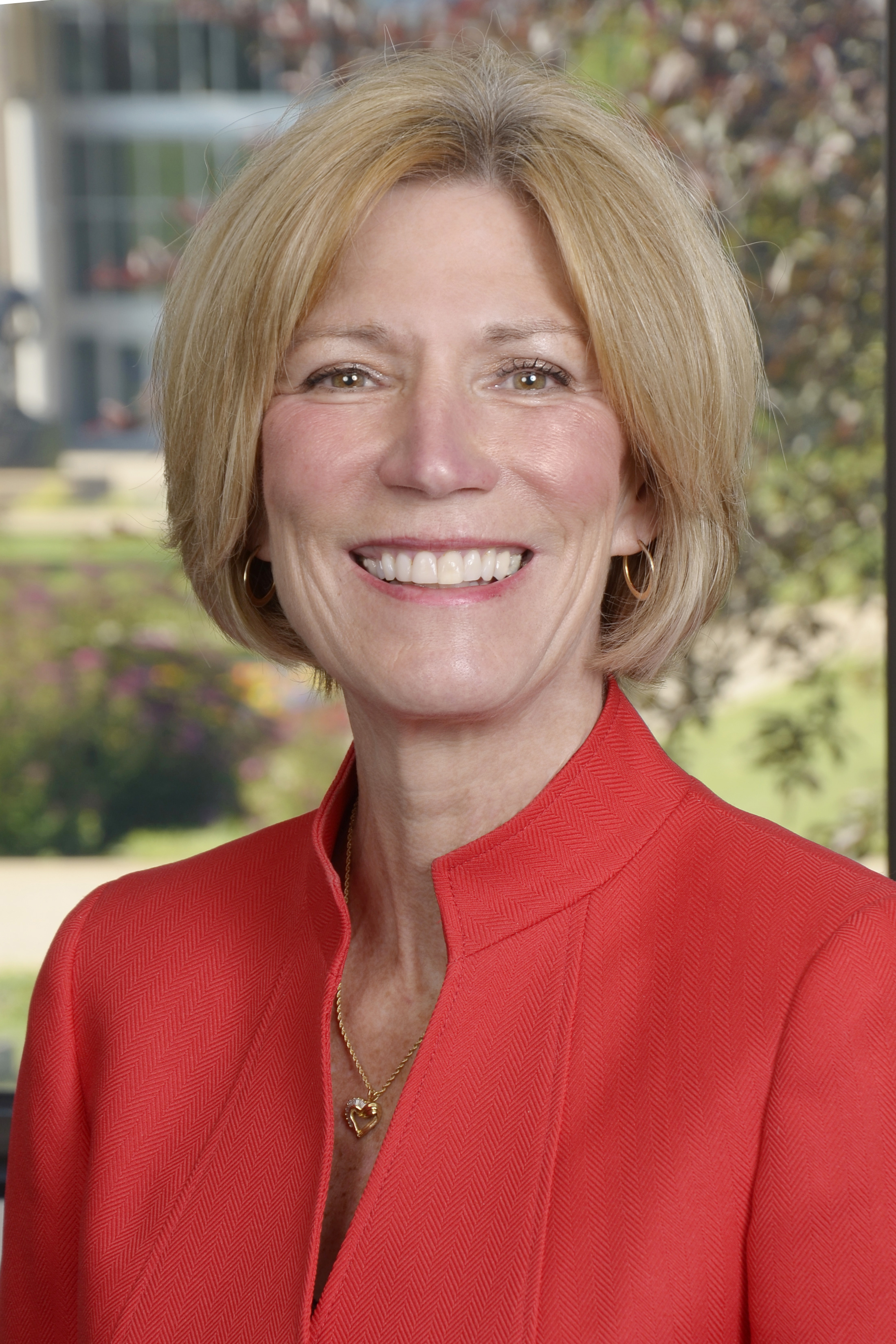 Choosing to attend college is a decision that will change your life. No matter your age, background or personal circumstances, when you choose to attend college, you begin a journey that will change how you learn, earn and relate to the world around you.
This policy guide is a guide you will need as a student at North Central. Knowing college requirements and your own educational goal can help you make the most of your time at the college.
Use the table of contents to become familiar with the variety of topics covered in the policy guide. Read carefully the sections containing important information about financial aid, along with the policies and procedures you must follow as a North Central student.
Keep this guide as a reference throughout your attendance at North Central. Our website, www.ncmich.edu, has the most current catalog and previous catalogs posted for your reference.
The faculty and staff are glad you are attending North Central and are committed to your success as a student here. We will work with you to set and complete your educational goals, whether you're taking a few classes or working toward a degree.
Sincerely,

Cameron Brunet-Koch, Ph.D.
President
Disclaimer
It is the responsibility of each student to be aware of and understand College regulations as published. North Central Michigan College reserves the right to make changes in its programs, policies, rules, regulations, procedures, fees and staffing through the appropriate processes. Every effort will be made to give as much advance notice as possible to affected parties.
North Central Michigan College reserves the right to modify or eliminate programs that are described in the curriculum guide. In the event such an action is taken, students affected will be advised by the College of the options available to them to complete their degrees. Every reasonable effort will be made to permit students to complete these programs or similar programs.
The College reserves the right to limit enrollments and to change requirements for enrollment in both programs and courses as necessary. When enrollment limitations are imposed, every reasonable effort will be made to provide alternatives for students affected.
Notice of Non-Discrimination Policy
North Central Michigan College (NCMC) follows an open-door policy of admitting (a) high school graduates/GED holders; (b) non-high school graduates 18 years or older; (c) high school students under Michigan dual enrollment guidelines.
It is the policy of NCMC to ensure that all employees and students are aware of its commitment to both equal opportunity employment and equal opportunity and treatment of all persons.
It is the policy of NCMC to offer admissions, housing, employment, campus activities and financial aid without regard to race, color, national origin, religion, sex, sexual orientation, age, height, weight, marital status or familial status or disability protected by relevant law.
NCMC complies with Executive Order 11246, Titles VI and VII of the Civil Rights Act of 1964, as amended, Title II of the Americans With Disabilities Act of 1990 (ADA), as amended, Title IX of the Educational Amendments of 1972, as amended, Section 503 and 504 of the Rehabilitation Act of 1973, as amended, The Age Discrimination Act of 1975, as amended and all implementing regulations, the Age Discrimination in Employment Act of 1967 and all State of Michigan statutes prohibiting discrimination.
Any person who believes that he/she has been discriminated against by NCMC or any of its departments or personnel in violation of this policy should immediately file a Complaint with the Vice President of Finance & Facilities and request a copy of the NCMC Discrimination Grievance Procedures which provide for the prompt and equitable resolution of complaints alleging discrimination prohibited by federal, state and local statutes and ordinances. The Discrimination Grievance Procedures are also available on the NCMC website: www.ncmich.edu.
Questions concerning the NCMC non-discriminatory policy may be directed to the NCMC Vice President of Finance & Facilities, 1515 Howard St., Petoskey, Michigan 49770; Telephone: (231) 348-6603.
Questions regarding Title IX should be directed to the NCMC Vice President of Student Affairs, 1515 Howard St., Petoskey, Michigan 49770; Telephone: 231-348-6618; Email:  TitleIXCoordinator@ncmich.edu.
Inquiries by disabled students regarding academic support services should be directed to Learning Support Services.
The Board of Trustees delegates the development and adherence to the "Discrimination Grievance Procedures" to the President.
Revised 10/14
Quick Resource Guide
Petoskey Campus: (231) 348-6600
Cheboygan: (231) 597-0322
Gaylord: (989) 705-3775
Academic Advising and Counseling
Help Desk-Technology Problems
www.ncmich.edu/academics/academic-advising-counseling.html
caps.ncmich.edu/
Student Services
AD/CL 66
(231) 348-6605
(231) 348-6617
 
 
Academic Records
Instructional Contacts
www.ncmich.edu/academics/academic-advising-counseling.html
Associate Dean of Business, Manufacturing and Technology
Student Services
Gretchen Carroll, Ph.D.
(231) 348-6626
(231) 348-6619
 
 
 
Associate Dean of Liberal Arts
Add, Drop, Change or Withdraw From a Course
Sara Glasgow, Ph.D.
(231) 348-6604
www.ncmich.edu/academics/add-drop-a-class.html
 
Student Services
Associate Dean of Nursing, Allied Health and Science
(231) 348-6625
René Bieganowski, M.S.N., B.B.A., R.N.-B.C.
 
(231) 348-6658
 
 
Admission to the College
www.ncmich.edu/future-students/apply-now.html
Learning Support Services Tutoring/Assessment Testing/Disability Services
Student Services
www.ncmich.edu/resources-support/academic-support/learning-support-services/
(231) 348-6626
(231) 348-6682
 
 
Books and (Classroom) Supplies
Library
collegestore.ncmich.edu
www.ncmich.edu/resources-support/library/
College Store
(231) 348-6615
(231) 348-6606
 
 
Off-Campus Centers
Business Office
(989) 705-3775 Gaylord
Refund Checks/Student Account/Pay Bill
(231) 597-0322 Cheboygan
www.ncmich.edu/paying-for-college/how-to-pay-for-college.html
 
Student Services
 
(231) 348-6609
Program of Study Change
 
Student Services
Campus Tours
(231) 348-6625
Student Services
 
(231) 348-6626
Residence Hall
 
www.ncmich.edu/future-students/campus-life/campus-housing/
Change of Address
(231) 439-6443
www.ncmich.edu/resources-support/other-support/updating-personal-information.html
 
Student Services
Student Clubs, Organizations, Activities
(231) 348-6625
www.ncmich.edu/future-students/campus-life/clubs-organizations.html
 
(231) 439-6349
Corporate and Community Education
 
www.ncmich.edu/community-events/corporate-community-education/
Student Identification Card
(231) 348-6705
Student Services-Petoskey Campus
 
 
Financial Aid
Veteran's Benefits
www.ncmich.edu/paying-for-college/financial-aid-programs.html
www.ncmich.edu/academics/veterans-active-military.html
Student Services
VA Certifying Official:
(231) 348-6627
Gena King
 
(231) 348-6817
 
 
 
Veterans Resource Representative:
 
Melissa Colby
 
(231) 348-6820
---